Message from Macmillan Cancer Support
Message from Di Charlton, Macmillan Engagement Lead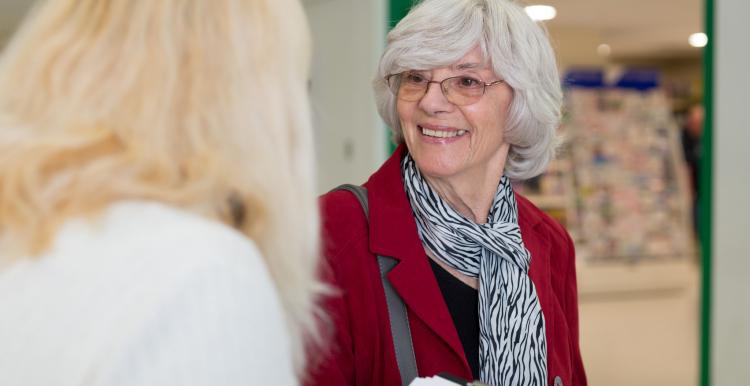 If you are self-isolating and feel like getting in touch for a chat then please do – and for those that want it, I can sort out ways for people to connect with each other.  As we are potentially going to be in this situation for a few months at least, some of us could even meet as a virtual group (a kind of online network event!).   Let me know if you're interested in doing that.
A reminder of the support available to you, group members and anyone that is working with Macmillan Cancer Support:
The Macmillan Support Line – available on 0808 808 00 00 and via macmillan.org.uk every day from 8am-8pm
- Macmillan's Online Community – available at community.macmillan.org.uk  24 hours a day 7 days a week (this is a thriving on-line community with group discussions around cancer type and different issues, as well as having an 'ask an expert' facility to allow you to ask questions of a nurse specialist, dietician, dentist, radiographer etc.  NB If you're not very confident with computers then give me a call and I can talk you through the process of registering with the community and using the online community.   
The charity Mind are also sharing a really useful guide that has ideas and advice re keeping healthy and supporting wellbeing during this time and is available through the following link:  https://www.mind.org.uk/information-support/coronavirus-and-your-wellbeing