Dental Care During COVID-19
Find out what is happening to dentistry on the islands during COVID-19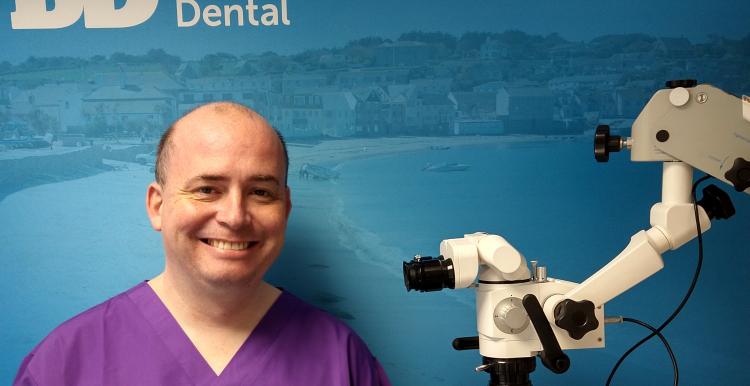 Following the Prime Minister's announcement that from Thursday 5th November 2020 England will enter a period of tighter national restrictions until 2nd December, the Government's guidance states that "a number of public services will also stay open and you will be able to leave home to visit them. These include […] the NHS and medical services like GPs". The Chief Dental Officer for England has confirmed that this does include dental services.
Therefore, during this lockdown, our practices will remain open to treat patients in line with the Standard Operating Procedures and recently updated National Infection Prevention and Control Procedures, both of which are already in place across all our locations.
We continue to operate the Urgent Dental Care Hubs (UDCH) for Cornwall and the Isles of Scilly on behalf of NHS England, which has been the case since we opened the county's first Hub in Bodmin on Easter Saturday, and our valuable telephone triage service remains in place across the week accessible via our dedicated Call Centre on 0333 405 0290.
Here is an update on service provision in our specific practice locations:
Isles of Scilly – we are delivering services to island residents including some routine care and operating the island-based UDCH for both residents and visitors. Our new full time Island Dentist starts on 9th November