Patient Transport During Covid-19
During the COVID 19 pandemic NHS Kernow have been working with CIoS, RCHT and Cornwall Partnership NHS Foundation Trust to ensure patient transport to and from the Isles of Scilly is as smooth as possible.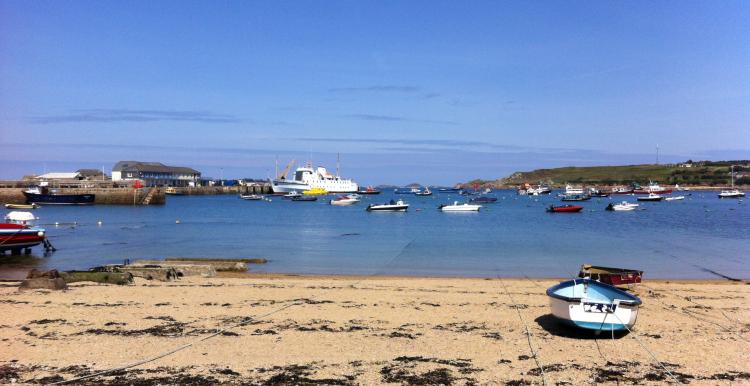 NHS Kernow have plans in place should anybody need to come to the mainland for urgent outpatient or inpatient care, and also for repatriation back to the islands.
Please click below for more information.