Community Survey Health and Care (click here)
Tell us what you think of the health and care services that you access. We will share your views with the service providers and tell them what works and what can be improved. Your voice counts, have your say!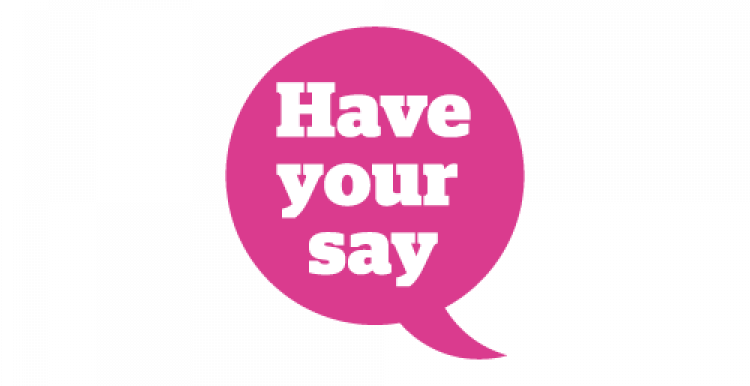 Please can you help us by completing this survey. This is your opportunity to tell us how well all health and care services meet the needs of islanders.
Please click the link below to complete the survey and share your views.