Information on Cancer Support
We can help you find the information that you are looking for.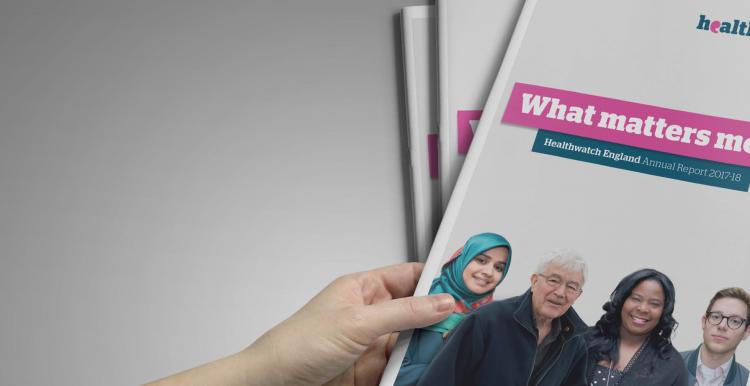 MacmIllan Cancer support provides lots of information and booklets to support people who are affected by cancer. This can be accessed on their website or you can pop into our office and pick them up . We are open Monday to Thursday 9:30 am to 1:30 pm.
Macmillan website 
The Cove website