Join the people having their say
406,567
people shared their story of health and care with us last year. Tell your Healthwatch what you think.
We are looking for people with a passion for health and care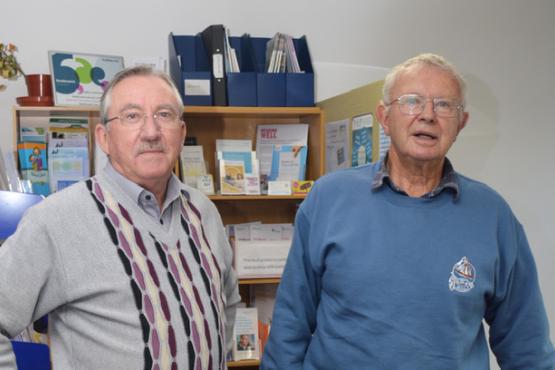 Become a Director
Do you care that people get the services that they need? Take the lead and become a Director of Healthwatch Isles of Scilly.
Healthwatch Isles of Scilly works hard to bring local issues to the attention of the people who plan and provide our health care services: what works well and what could be improved.
Please help us to carry on making a difference.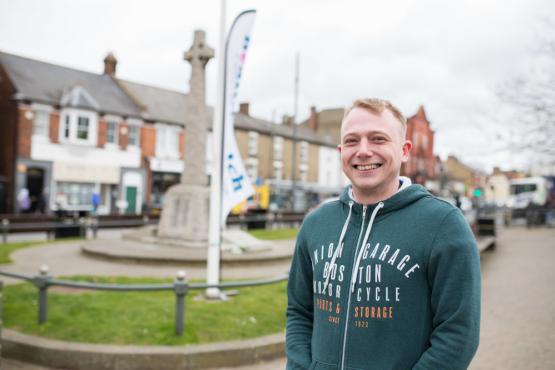 Become a member of Healthwatch Isles of Scilly
Any Isles of Scilly resident can become a member of Healthwatch Isles of Scilly.  This gives you influence in the organisation, ensures that we are representative of our community and enables you to get more involved, if you want to.
We listen to users of services and help those who provide them fit the users needs.

We get a sense of achievement in doing it.........Job done! 
Work with us
Are you an organisation looking to work with us on a project? Get in touch and tell us more.
Looking for a job with us? Check out our latest opportunities in our team.