Help for people affected by domestic abuse, sexual violence and those demonstrating abusive behaviours.
Safer Futures offers an integrated service across Cornwall and the Isles of Scilly for people of all ages. They have a number of different programmes for different stages of your journey.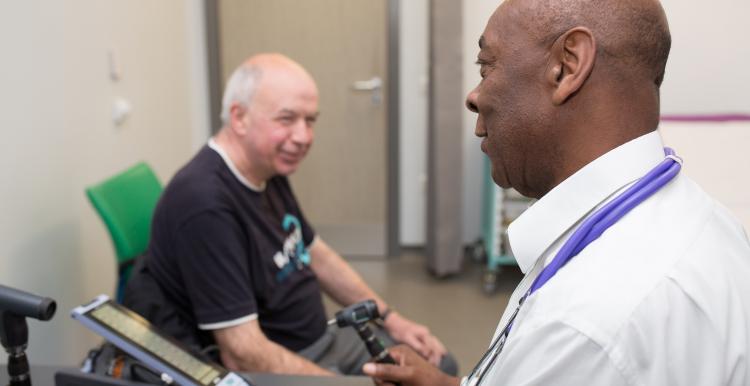 The helpline team are trained to take domestic abuse and sexual violence calls and quickly assess what help you need. They carry out risk assessments and prepare support safety plans that are tailored to you. They can also put you in touch with other agencies who can support you if our services aren't suitable.
The helpline is staffed between 09:00-17:00 on Mondays to Fridays.
Out of hours you can email saferfutures@firstlight.org.uk us or call the National Domestic Abuse Helpline on 0808 2000 247