We can help you find local information and contacts including telephone numbers for the dentist, pharmacy and patient transport.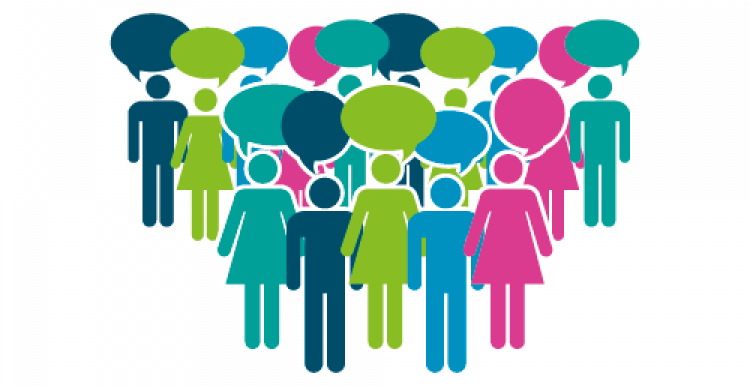 St. Mary's Health Centre    01720 422628
Pharmacy    01720 422021
Medical advice out of hours    01720 422628
Dentist: If you have a weekday dental emergency call the practice on 0333 405 0291 between 08.45-9am Mon-Friday.

If you have a weekend dental emergency contact the Cornwall out of hours Team on 0333 405 0290; lines open Friday 17.30-19.00 and Sat/Sun/ Bank Holidays 08.30-16.30 hrs.

Buzza Bus    (To register) 01872 26 68 86 (To book) 07810 747369
RCHT Patient Transport Office    01872 25 22 11 open 08.00 to 20.00 Mon to Fri  and 08.00 to 18.00 Weekends and Bank holidays.  email: rch-tr.PatientTransport@nhs.net
We have a Useful information leaflet available that has contacts for organisations that may be useful for you.  This leaflet is available to pick up at our office, St. Mary's Health Centre and off island community halls.