Isles of Scilly health and care community survey 2015 report
During September 2015 we sent a survey to every household in Scilly. This report presents ratings for services; summaries of people's comments; our comment on what people told us; and the service providers' response.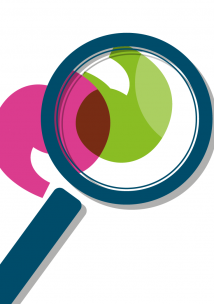 Summary
This report presents the results of our household community survey 2017; where a survey was sent to every household on the Isles of Scilly and asked residents to rate a service.
Content
Introduction
Recommendations and conclusions
Can you give us a quote
Section one: Health
Section two: Medical travel & transport
Section three: Community & care
Section four: Health & wellbeing