Are you interested in health and social care on the islands? Join us as a Member!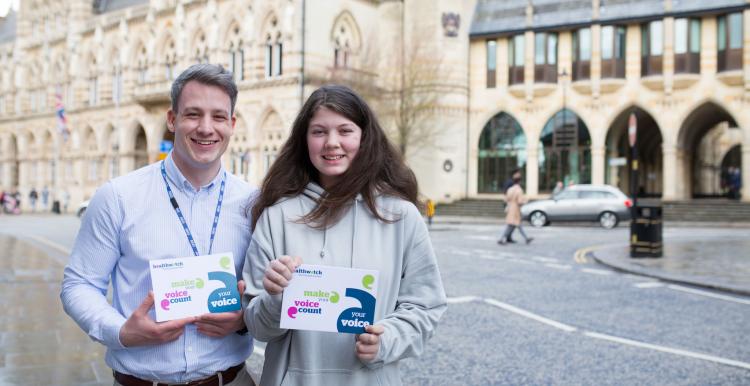 Membership of Healthwatch Isles of Scilly gives you a say in how we work and guides what we do.  Members can propose and vote on issues at general meetings and they elect the Healthwatch Board of Directors. Our membership ensures we stay rooted in our community and are properly represented.
There are more ways for members to get involved by taking an active role in our work as and when it suits them: join a task that interests them, or be a community representative.
Contact us to find out more