A Visit From Macmillan Cove
We welcomed the team from Macmillan Cove to support those living with or affected by cancer.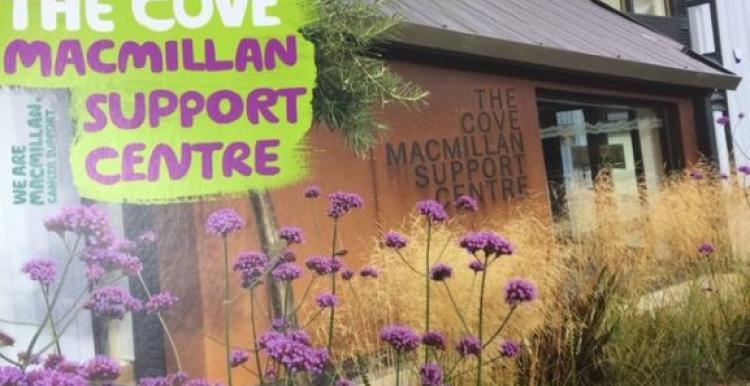 In September we welcomed Louisa Townsend - Macmillan Support Officer, Mark McCaffrey - physiotherapist and Louise Brown -  Lead Psychologist for The Cove Macmillan.
The Visit
During their two day visit they met with members of the community living with and beyond cancer. They ran three different sessions over two days. The first session was a relaxation and meet the team. The following day the team held a coffee morning and raffle. During this time the team members made available information booklets and other support materials to take away. Finally, there was a drop-in session at the Healthwatch office for patients and carers to meet with members of The Cove team for support and advice.
Throughout the two days the team from Macmillan Cove met with many members of the community, giving a warm welcome and support to people affected by cancer.
Do you need information on cancer support?